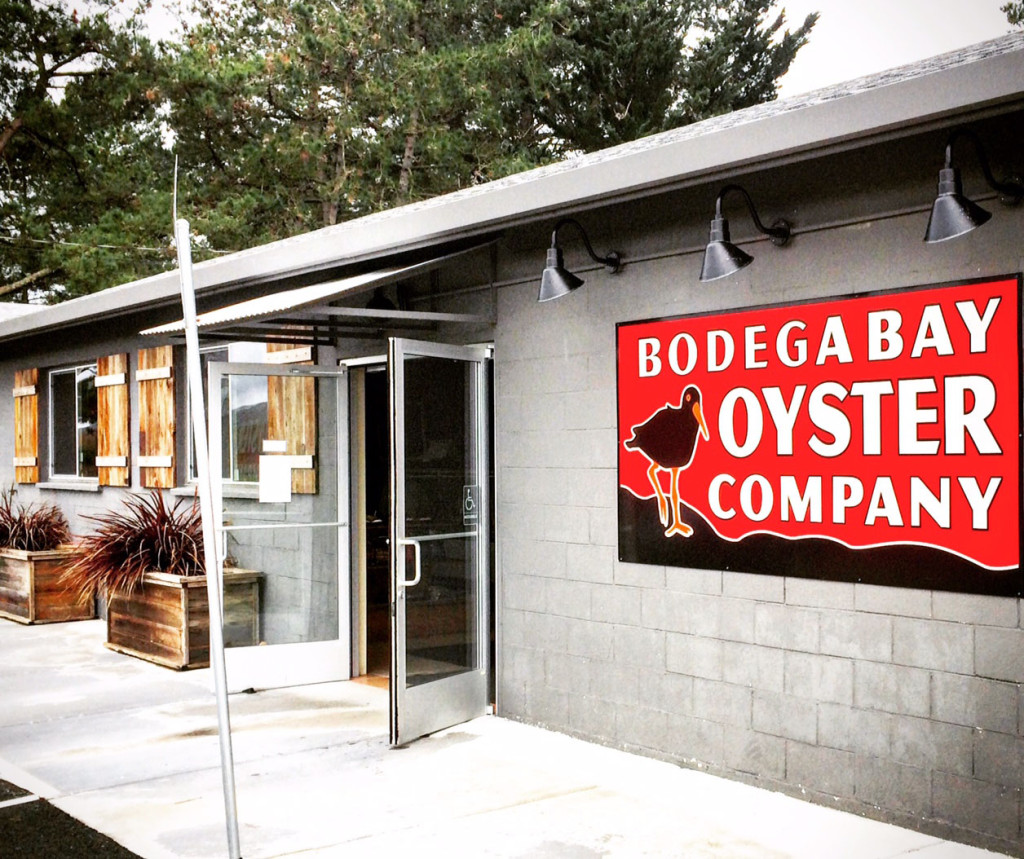 Retail
Bodega Bay Oyster is open for direct retail sales at our new facility in west Sonoma County. Our retail store, located at 12830 Valley Ford Road about 15 miles west of downtown Petaluma provides fresh locally grown shellfish along with related products to help you prepare, serve, and enjoy these tasty morsels. Picnic grounds are open year-round. We do not reserve picnic tables; they are first come first serve.
We will begin serving barbecued oysters on Saturdays and Sundays 12-4pm on May 11th!
Monday through Friday you can shuck your own shellfish at our picnic grounds, Saturday and Sunday no shucking is allowed beginning May 11th during BBQ hours.
*Pre-Orders: Orders less than 100 pieces can be taken at any time. If you need more than 100 pieces for pickup between Tuesday and Thursday, you must order by Monday; for pickup between Friday and Sunday, you must order by Thursday.*
Farmer's Markets
Bodega Bay Oyster handles direct sales at the San Francisco Alemany market and the Vallejo market on Saturday mornings.
*For pre-orders at farmer's markets, orders must be taken by the Wednesday before the market*
Wholesale
All wholesale activity is through Point Reyes Oyster, our sister company, which has been supplying quality shellfish to Bay Area wholesalers/restaurants for over 30 years. For wholesale inquiries please contact Point Reyes Oyster Company 707.765.6010.