Our retail store provides a variety of fresh & local shellfish all year long. Come by any day of the week to stock up on everything you need to enjoy these tasty morsels.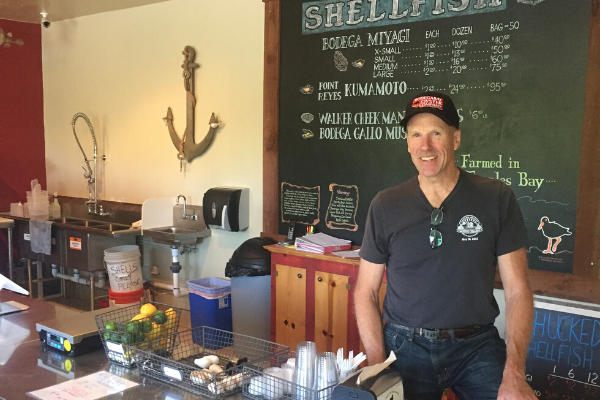 ---
Summer BBQs are back!  Drop in Saturdays & Sundays between 12pm – 4pm for a fun & safe outdoor gathering. Enjoy freshly grilled oysters and a selection of beer, wine & cider.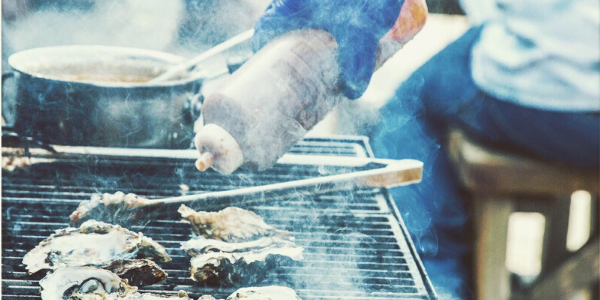 ---
Grab your half-shell supplies and head out to our picnic grounds to enjoy with some fresh coastal air.  Please note: during summer BBQ hours (Saturday – Sunday 12pm – 5pm) you can't "shuck your own" in the picnic grounds.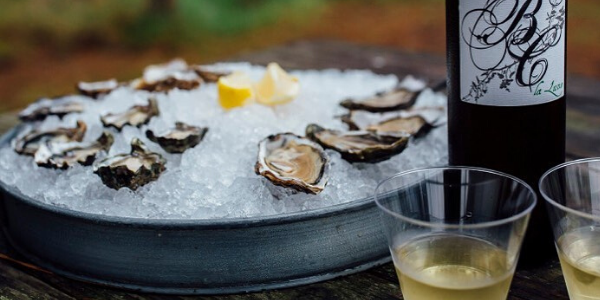 ---
Picnic tables are available year round. First come, first serve.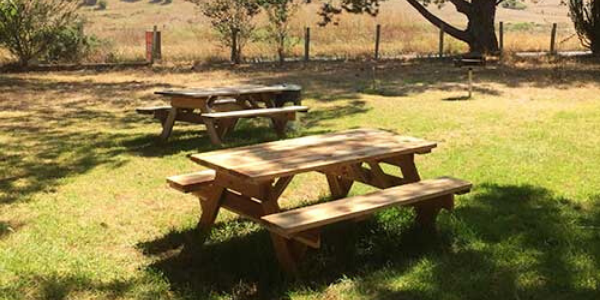 ---
For large orders of 100+ pieces, please order in advance. Due to our harvest schedule, you must pre-order by Monday to pickup between Tuesday and Thursday, and you must pre-order by Thursday for pick ups over the weekend.
---
Open 7 Days a Week
Mon – Fri 10am- 6pm
Sat – Sun 9am – 6pm
Address: 12830 Valley Ford Road, Petaluma, CA 94952