Bodega Bay Oyster Company has been family owned and operated since 1985. Martin Strain and his children, Whittaker and Lindsey, farm 92 acres of pristine, plankton-rich waters in Tomales Bay and Bodega Bay.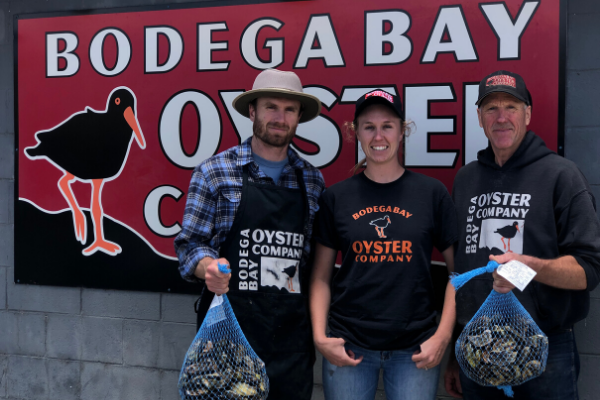 Our mission is to bring you sustainably farmed shellfish while maintaining our standing as responsible community members and active stewards of the marine environment.
Martin first started as Point Reyes Oyster Co. to realize his dream of working outdoors, just downstream of the land that his ancestors once farmed. He has sold his oysters, clams, and mussels at Bay Area restaurants and farmers markets for over 30 years, always striving to bring the freshest product to market.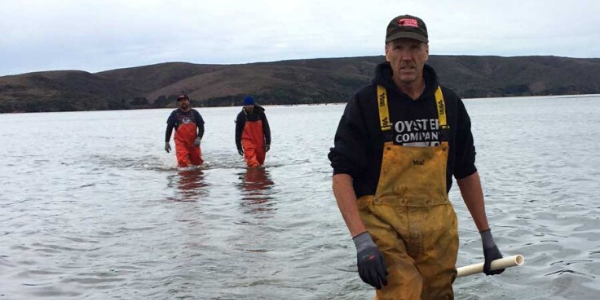 Strain comes from an old West Marin ranching family dating back to his great-great grandfather, Henry Strain, who was part of a wave of Irish immigrants that settled in the valley in the mid-1850s. With his 8 children, Henry Strain farmed dairy and potatoes, and timbered on their  property just a few miles north of Bolinas.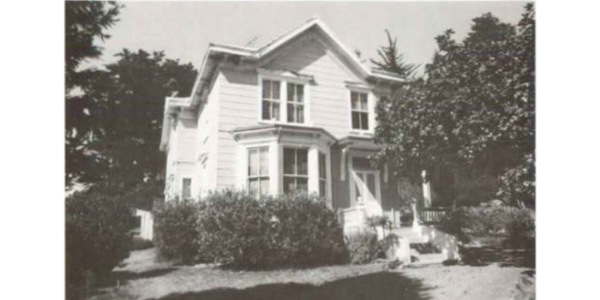 The Henry Strain house was built in 1880 or 1885 has been in use as a residence since that time. The home is perched on a promontory with a commanding view of the ranch and valley.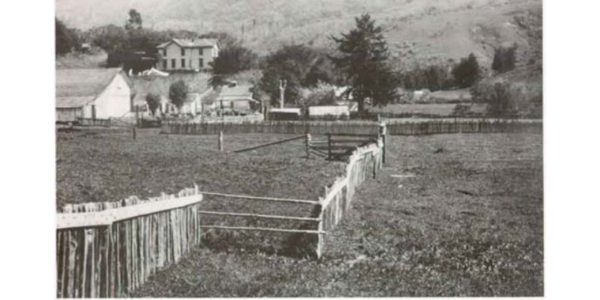 The ranch is famously noted for its fence that straddled the San Andreas Fault.  In 1906 it shifted 8.5 feet (2.5 m) by the earthquake. You can still see this significant geological event along the Earthquake Trail at Pt. Reyes National Seashore.